Eve is preparing to launch a weather-monitoring device with HomeKit support, FCC filings reveal, one which will include support for Thread, a connectivity option built into the HomePod mini.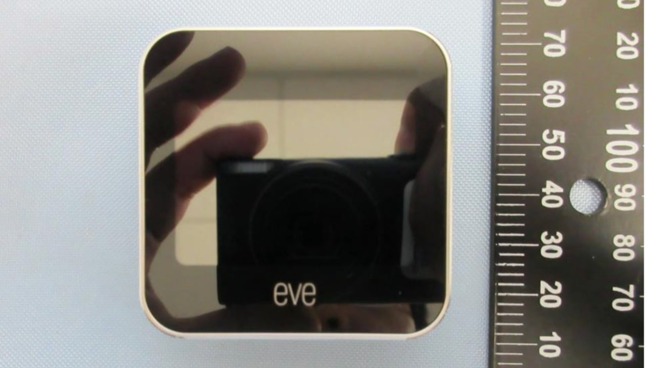 FCC filings
published
on Thursday revealed an unreleased device called Eve Weather, a device designed to monitor the environment and to provide data on various elements. Seemingly a major upgraded version of the
Eve Degree
, the Eve Weather appears to update the design of the compact weather station, as well as its functionality.Supporting documentation in the filing reveal the device is quite similar to its predecessor in terms of design, with it consisting of a square puck with a large screen on the front for displaying the temperature, humidity, and weather trend. It also has IPX3 water resistance, making it usable outdoors and able to withstand light rain.