It's just the light on the back of your iPhone, yet that flashlight is remarkably flexible — and there are so many ways to turn it on or off quickly.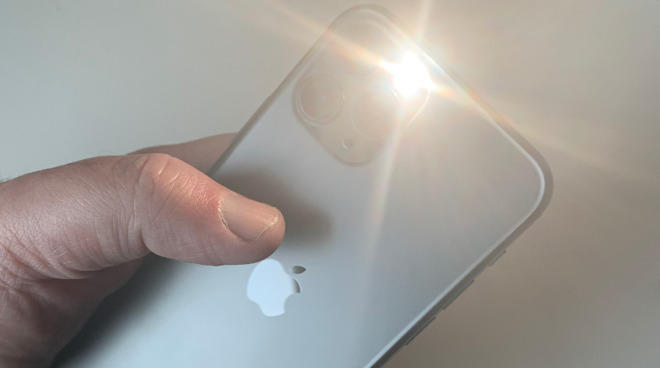 The Flashlight on the back of iPhones is remarkably versatile and quick to turn on or off
Apple first added an LED light to the back of its iPhone 4 in 2010. Before then, you could get apps that turned your iPhone screen bright white. And after then you could apps that made the LED stay on instead of just flashing as you took photos.