Foxconn is set to build a new factory to produce tablets and computers in Vietnam, which could be part of Apple's plan to widen its iPad and MacBook production lines outside of China.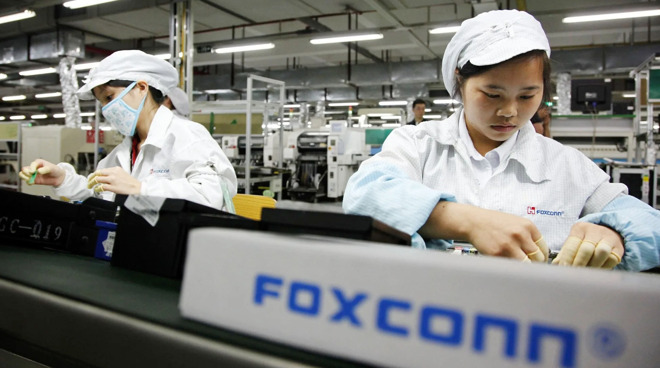 Set to be located in the northern province of Bac Giang, the government said it is expected the facility will produce eight million units of products per year, with it chiefly made up of notebooks and tablets. Since Foxconn is a major assembly partner for Apple, it is possible some of this production could be for
iPads
and
MacBooks
.In November, it was claimed Apple
asked Foxconn
to move some of its iPad and MacBook production out from China to Vietnam, in a bid to diversify production. The US-China trade war was a
pressure point
on the company, forcing it to come up with ways to minimize the impact of inter-continental political maneuvers.