Apple is researching ways to eliminate lens distortion using multiple cameras in the flexible housing of a device such as an Apple Watch strap.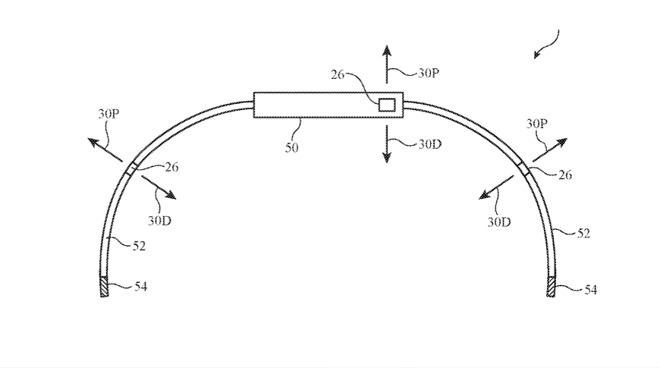 A future Apple Watch could feature a strap that has camera lenses embedded in it
You can't bend a lens without wrecking its optical properties. But you can have a series of camera lenses across a flexible surface, and by bending that housing, get a combined panoramic, or 3D, image.