Macs may be able to turn a wall or any surface into a touch input device in the future, with Apple researching ways to add touch-based interactions to a surface that doesn't have any capability for touch sensing at all.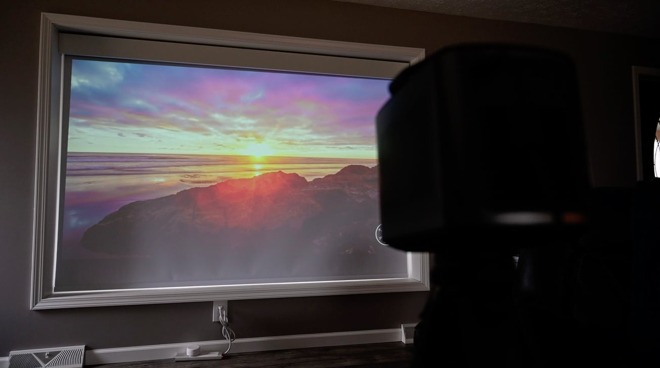 A compact projector in use.
Many electronic devices offer touch capabilities as a way to interact with the computer system, such as an iPhone or iPad display. While touch interfaces are common, there are areas where such interactions could be useful, but are currently not able to be used.