A Federal Communications Commission document unearthed this week reveals electric carmaker Tesla is working to build Ultra Wideband technology into future vehicles, potentially signaling upcoming adoption of Digital Key protocols like Apple's CarKey.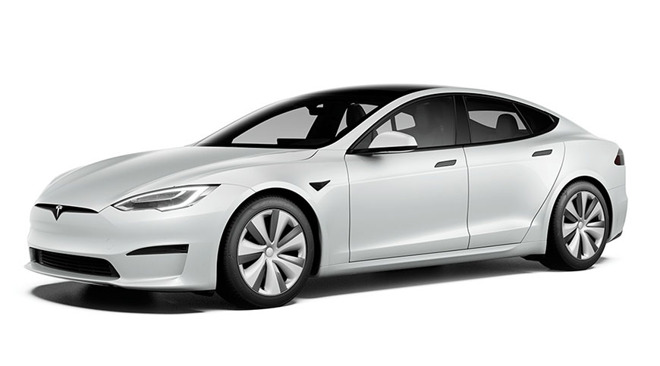 In September, Tesla filed documents
detailing
two key fobs, a security controller, and "endpoints" designed to reside in a car's frame or cabin, three of which support UWB, reports
The Verge
.The key fob
document
notes compatibility with standards-based UWB, suggesting interoperability with implementations deployed in Apple devices like iPhone. If the endpoints are also UWB compliant, the system could theoretically support a smartphone-based Digital Key.