Apple's retail operations continue to be impacted by the coronavirus pandemic. Here's where Apple Stores have opened, as well as where they are closed, updated on December 21 with all 53 stores in California closed and 16 stores closed in the UK.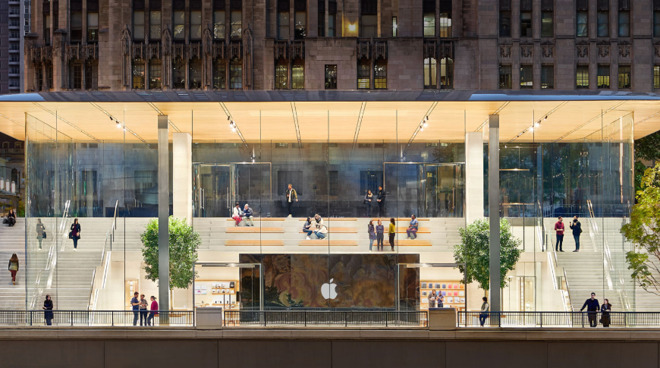 Apple Michigan Avenue
Apple is opening its retail stores on a case-by-case basis, and are relying on the CDC guidance to do so. The stores that are open offer most of their services, but with precautions in place to protect customers and employees.