Authorities investigating suspected Russian hacking into the US Treasury Department report that the operation extended far beyond SolarWinds.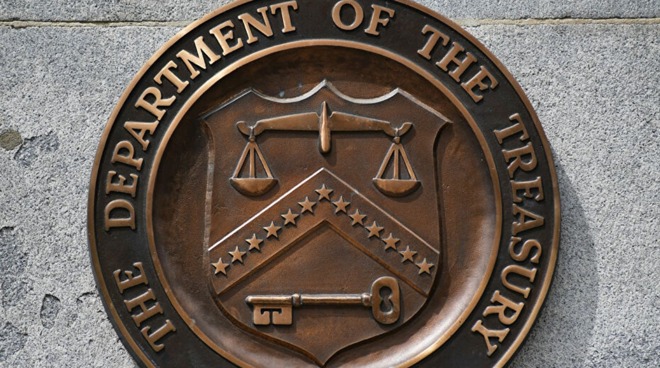 The hacking of the National Telecommunications and Information Administration (NTIA), in late 2020, reportedly involved exploiting vulnerabilities in many systems. It was not, as
previously suspected
, confined to the SolarWinds networking software.According to the
Wall Street Journal
,
almost a third
of all victims of the hacking did not use SolarWinds, and had no connection with the product. Brandon Wales, acting director of Homeland Security's Cybersecurity and Infrastructure Security Agency, said that the hackers used far more avenues than initially believed.