Apple appears to be working on system-level support for HomePod stereo pairs with its upcoming macOS 11.3 update, delivering a long-requested feature that has been available on iOS and tvOS for years.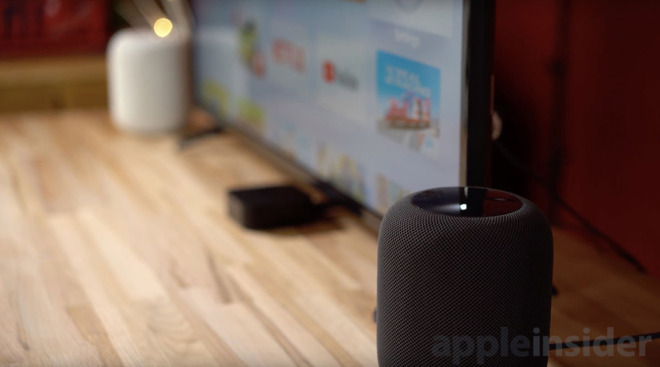 Current macOS releases restrict playback on stereo-paired HomePods to certain apps like Apple Music, with system audio relegated to individual HomePods. Further complicating matters, apps that do support stereo pairs force users to manually select speaker groups from the AirPlay menu.As noted by
9to5Mac
, HomePod pairs are
listed
as selectable options in macOS 11.3 beta's system sound output pane. Clicking on a paired set results in stereo output, identical to HomePod handling on iOS.