Cryptocurrencies have gone mainstream, becoming an increasingly popular payment method and trade vehicle. Here's how to buy some on iPhone or Mac.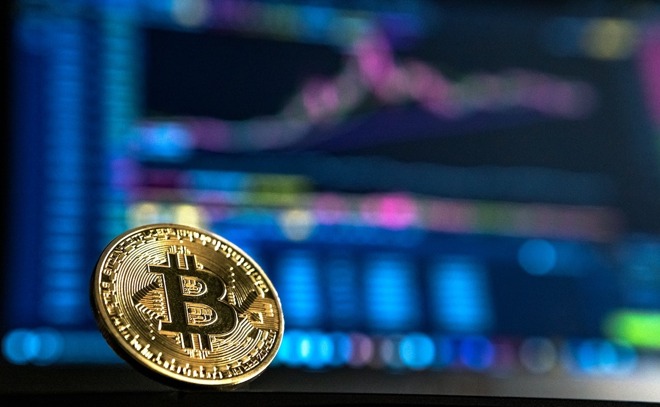 Credit: Andre Francois McKenzie/Unsplash
Alongside their growth in popularity, many cryptocurrencies have also grown in value. At the start of 2017, Bitcoin was just over the $1,000 per coin price point. About four years later, the price of a single Bitcoin is now about $50,000.