If you need a repair for your iPhone, iPad, or Mac, it is best to find out if a warranty covers you before seeking a fix. Here's how to find out if your devices are still covered.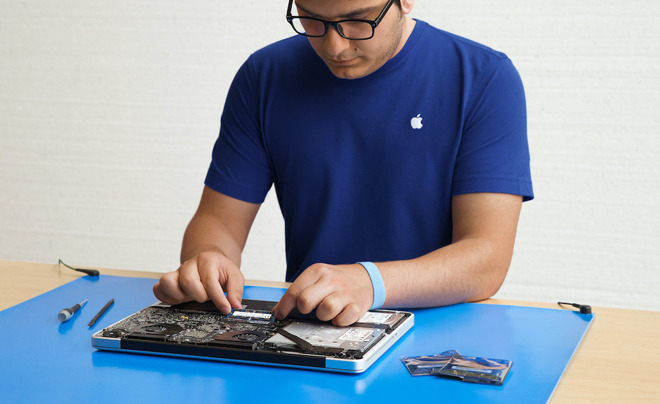 Occasionally, owners of Apple's products encounter a problem that needs fixing. Be it a sticking key on a
MacBook Pro
keyboard, an issue with an
iPad
display, or something else, it's likely that at some point something goes wrong and needs to be repaired.In cases where a device is obviously damaged by the user by accident, there's usually little to be done than to take the financial hit for a repair, to claim on insurance, or pay for a replacement. However, if the device stops working properly through normal use, it may be able to be serviced by Apple or an Apple Authorized Service Provider at a low cost, or even free.