You can remove your entire Safari browsing history, just yesterday's, or if you know exactly where to look, even one single item, too. Here's what you can do, where you can do it, and how.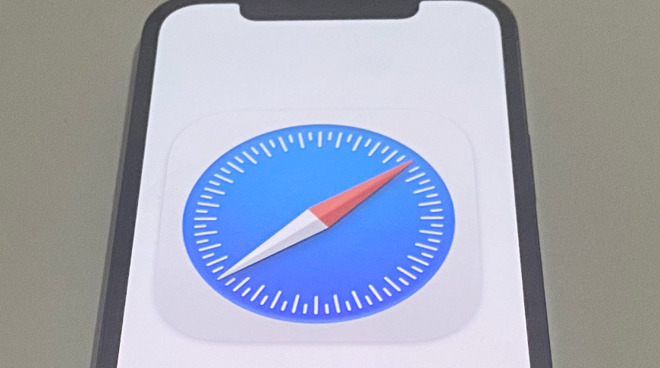 You can clear your Safari browsing history on both iOS and Mac
As tracking goes, Safari keeping your browsing history is less about privacy-busting security and more about just being useful. It's your history that means Safari remembers where to go to when you choose forward and back within a site, for instance.