Before selling, gifting, or recycling a Mac, you'll want to take a number of steps to properly prepare it. Here's how.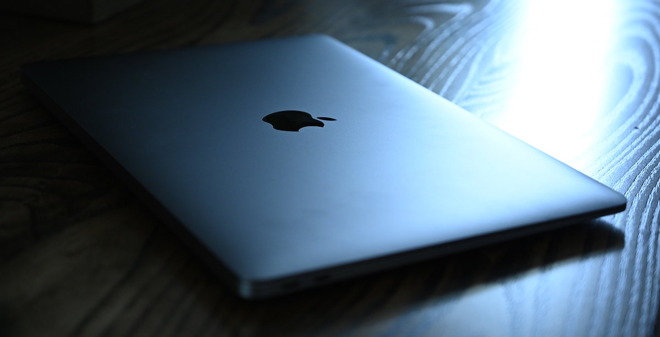 Credit: Andrew O'Hara, AppleInsider
Whether you have your eye on a new M1 Mac or you just want to get rid of an old macOS device in an environmentally responsible way, it's important to properly sign out of certain services and delete your old data before doing so.