Whether it's to say you're home safe, or that you're on your way, you can get your iPhone to tell someone exactly where you are. Here's what you have to do.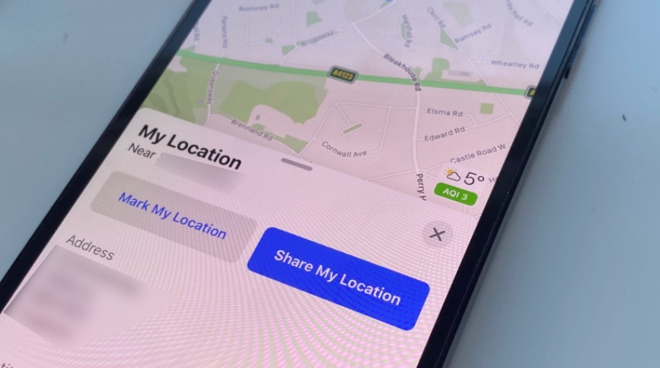 One way to share your location is straight from Apple Maps
Usually the complaint is that too much location data is being shared by various apps on your iPhone, but sometimes you actively want to tell people where you are. Maybe you're meeting colleagues, maybe you want your partner to know you've safely arrived somewhere.