Some users are reporting that their AirPods Max batteries are draining significantly when not in use, but this simple solution could fix it.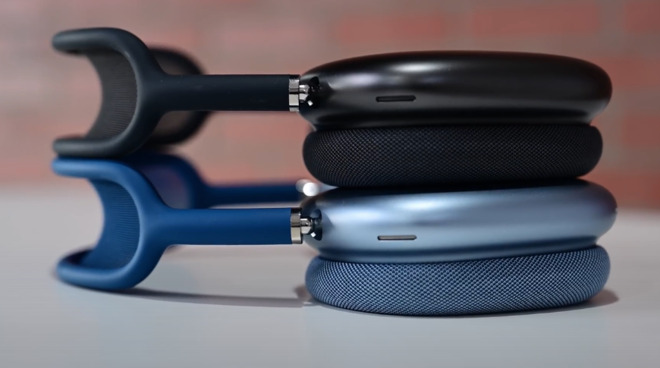 AirPods Max battery drain issues are easy to fix
The AirPods Max debuted in December 2020 and quickly sold out. One of the biggest complaints amongst users is the lack of a power button and the need to use the case to enter a sleep mode.