Sometimes you just need to change Apple Watch settings to make the face readable, but there's also a bug that means it will sometimes appear too dim no matter what you do.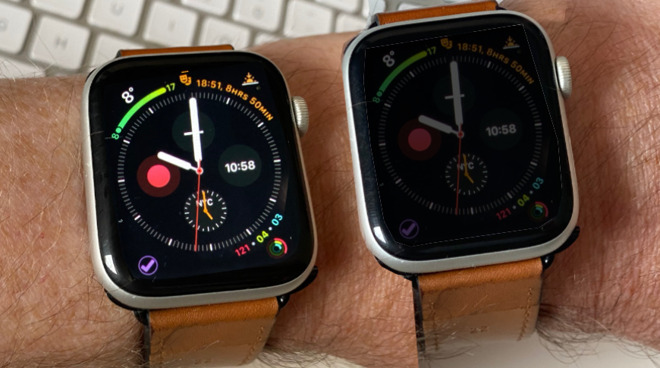 Apple Watch can misread the ambient light and make a screen too dim
Whether or not you've got the always-on face of the Apple Watch Series 5, or Apple Watch Series 6, sometimes this happens. You turn your wrist to see the time and it is so dim that you can only just see that the face is on at all.