Apple has updated the iCloud for Windows app with a new feature that will soon let users access their iCloud Keychain passwords in Google Chrome.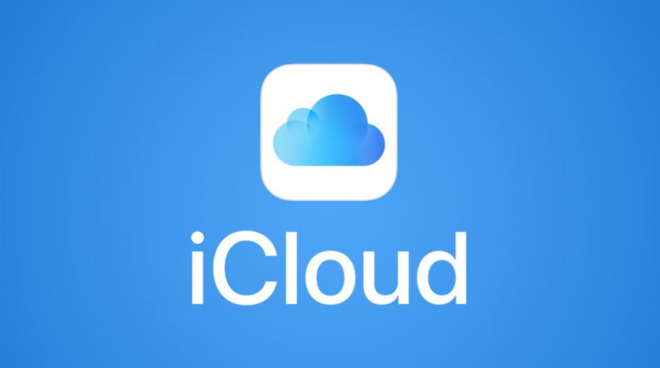 iCloud for Windows now supports keychain syncing
According to release notes for the latest update, the app now offers "support for iCloud Passwords Chrome extension." Upon updating the app, users will see a new "passwords" section within the app. Users will be prompted to download the new Chrome extension required to take advantage of the feature.