Intel's new CEO Pat Gelsinger is making some big promises as he prepares to start work at the company, targeting Apple directly from the start.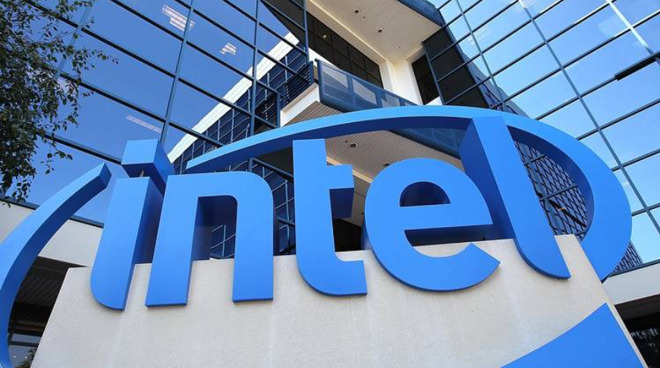 Upcoming Intel CEO says company must beat Apple
Intel has seen years of problems with its chip manufacturing business — essentially recycling the same processor with improved clock speeds or different heat management options. The previously dominant processor giant is slipping into obscurity fast, and the new CEO hopes the company can change course soon.