A group of 37 journalists has fallen prey to an iMessage vulnerability, one that has existed for a year, enabling bad actors supposedly working for governments to spy on the journalists' activities.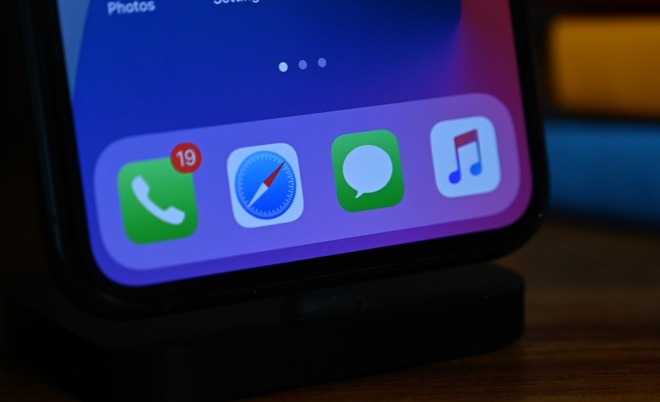 A
report
from the University of Toronto's Citizen Lab claims to have uncovered an operation that took place during July and August of 2020, one conducted by government operatives. The campaign attacked 37 iPhones owned by journalists, producers, anchors, and executives at news-gathering organizations, with the main target being
Al Jazeera
.The attacks used Pegasus spyware from NSO Group, specifically a vulnerability referred to as "Kismet." It is believed the vulnerability was an "invisible zero-click exploit in iMessage," and was a zero-day exploit against
iOS
13.5.1 and possibly other releases.