Apple will move a significant portion of its iPad production to Vietnam as part of a continuing effort to diversify its supply chain, a new report claims.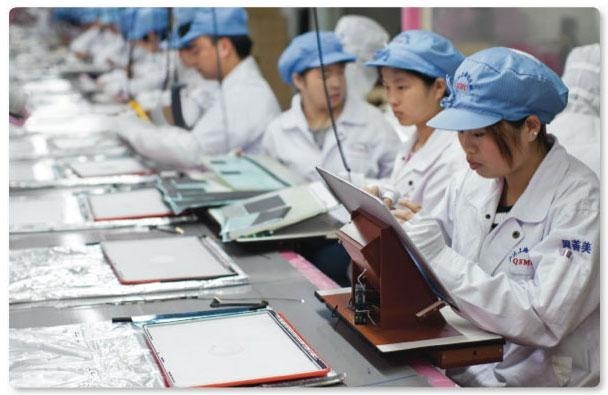 Apple continues effort to reduce reliance on China
A report from Nikkei indicates that Apple is planning to shift production of a "significant number" of iPads to Vietnam. One source at Apple supplier Foxconn said that the production shift could start as early as mid-2021, marking the first time that the company has made a major portion of its tablets outside of China's borders.