Apple saw revenue from its iPad line grow 41% in the 2021 holiday quarter, with the tablet bringing in $8.4 billion.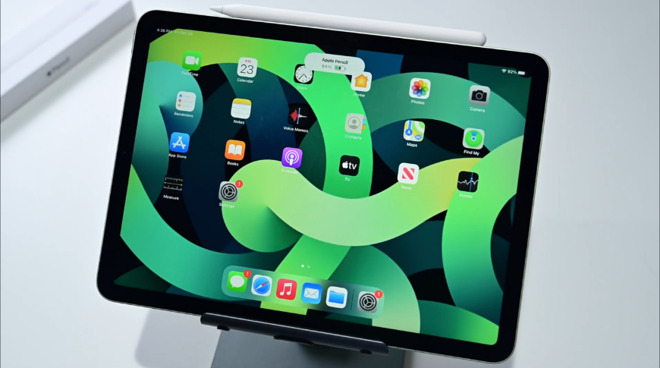 The iPad saw 41% growth YoY in Q1 2021
Apple spent 2020 refining its iPad lineup with hardware revisions across each model and improvements to iPadOS. After bringing desktop Safari and a mouse cursor to the OS users were able to perform more work from the tablet.