The iPhone 12 has become the most popular 5G-enabled smartphone in the world, according to Counterpoint Research, accomplishing the feat in October after just two weeks of sales.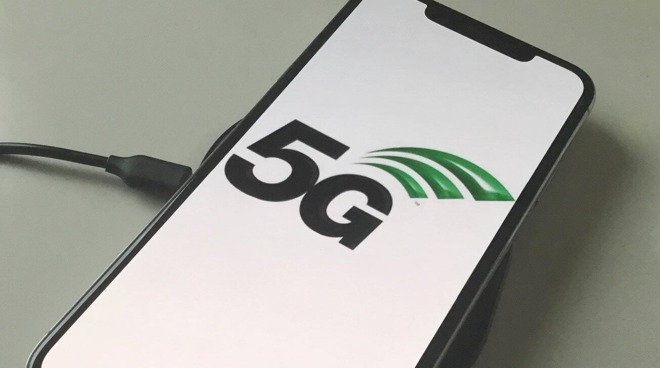 The launch of the iPhone 12 and
iPhone 12 Pro
in October, followed by their subsequent release later that month, didn't give Apple much time to achieve high sales in that particular month. However, data
from
Counterpoint Research indicates that it only needed a brief window to quickly dominate the 5G market.In terms of market share for October, the iPhone 12 stormed to the top of the chart for 5G-enabled devices with a 16% share, followed closely by the iPhone 12 Pro with 8%. The nearest competitor to Apple was the Samsung Galaxy Note 20 Ultra 5G, which only secured 4% of sales in the month.