In theory, Apple offers the same AppleCare+ insurance for Macs that it does for iPhones, yet the details are so different that it's harder to determine the value to you.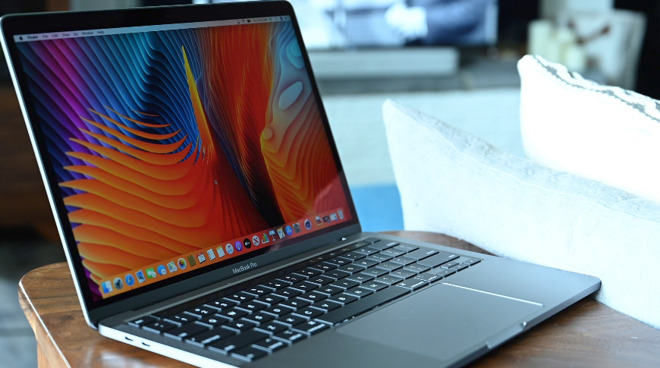 AppleCare+ does add between $99 and $379 to the cost of a Mac
Once you understand just what AppleCare+ actually offers, and what it costs, then in principle the decision is straightforward. Just as it is with the iPhone, your choice over whether to buy AppleCare+ or not depends on you and what you need.