Oscar-winner Jared Leto is in talks to star in the Apple TV+ series "WeCrashed," which will dramatize the rise and fall of WeWork.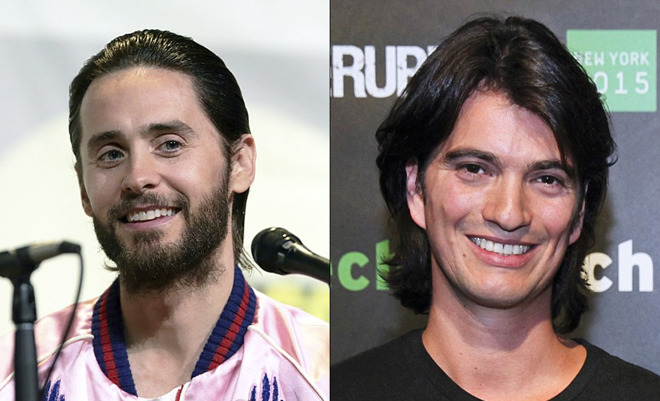 Jared Leto (L) will reportedly play former CEO Adam Neumann
Leto would reportedly play CEO and co-founder Adam Neumann, a larger-than-life figure whose erratic behavior led to his 2019 ousting. "WeCrashed" is based on the podcast series "WeCrashed: The Rise and Fall of WeWork." It was first reported in February that Apple was developing the series about the Silicon Valley cautionary tale.