Jon Stewart has begun solidifying his staff picks for his yet unnamed current events series set to air on Apple TV+.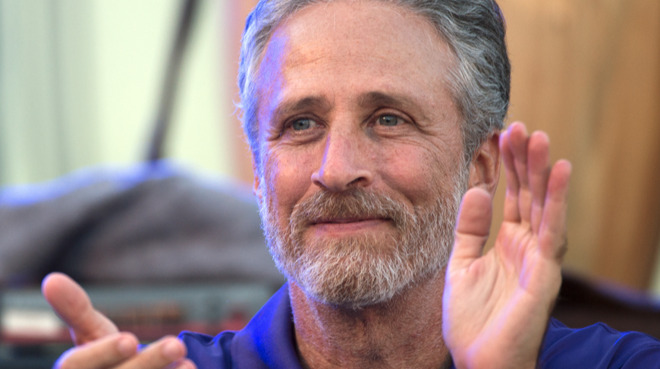 Image credit: EJ Hersom
Stewart has picked a showrunner for his upcoming current event series, selecting news Brinda Adhikari. Adhikari is an established fixture in news media and has worked for media giants such as "CBS Evening News," where she won a 2020 Edward R. Murrow award.