As Apple's legal battle with VirnetX over FaceTime patent infringement nears an end, Apple may find itself owing the Nevada-based security company over $1 billion in interest and royalties.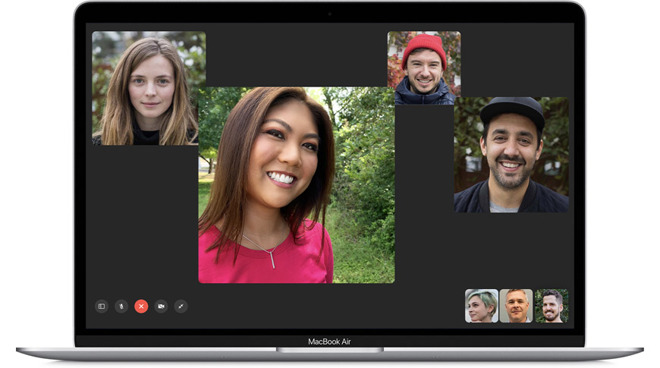 In a ruling published on Friday, Judge Robert W. Schroeder III rejected several of Apple's requests, including the demand for a new trial and limiting VirnetX's award to just under $114 million. According to
Reuters,
Apple had also requested that jurors should have been told that the U.S. Patent and Trademark Office had deemed VirnetX's claims "unpatentable," but the request was ultimately denied.Furthermore, the judge confirmed that Apple owes $0.84 per unit for future infringements, which is what the jury set for a royalty. Apple was seeking no royalty, or $0.19 per unit, at various points in the trial and appeal process.