The Kensington Studio Dock is not compatible with the thicker 12.9-inch iPad Pro and Kensington has told us that there is a refresh coming soon.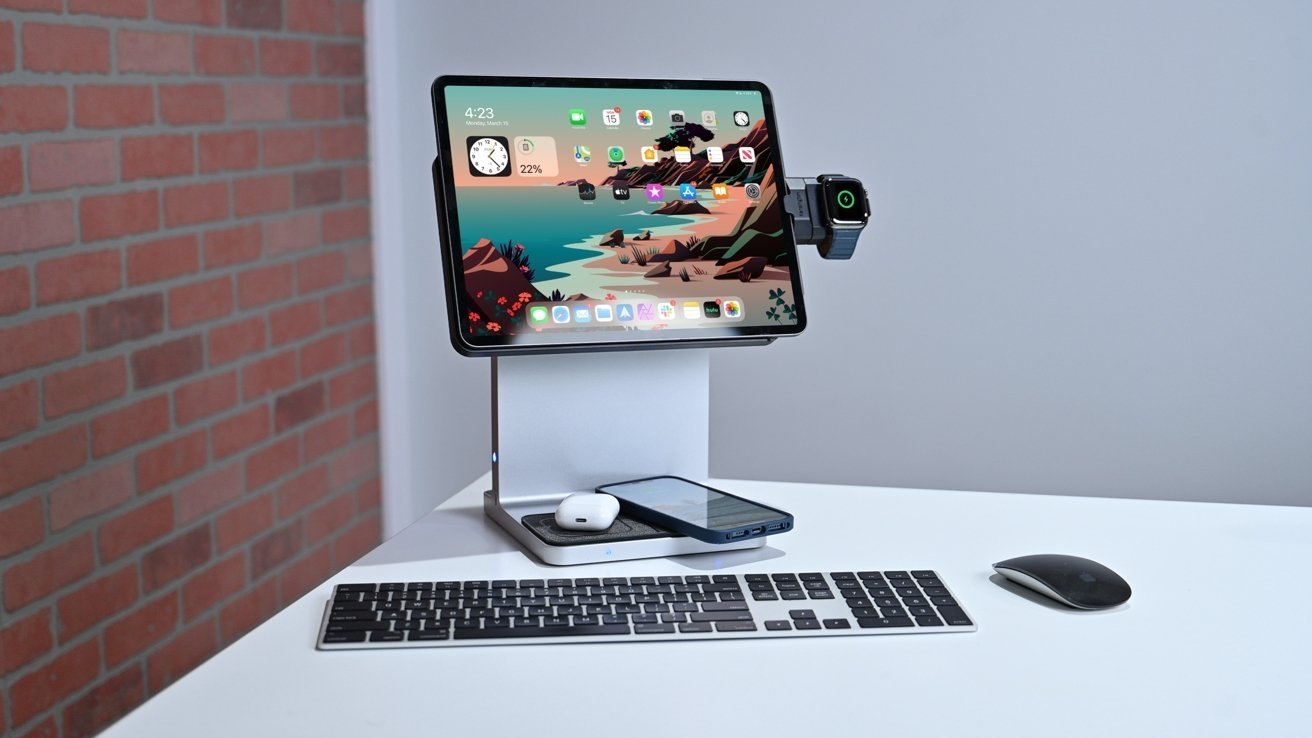 The Kensington Studio Dock will need to be updated to support the new iPad Pro thickness
The 2021 12.9-inch iPad Pro is a half-millimeter thicker than its predecessor, thanks to its mini-LED display. This slight change has been enough to cause compatibility issues with some precisely machined accessories.