According to a new industry report, long-time Apple supplier LG will no longer supply LCDs for the iPhone SE, though it still supplies OLED for the iPhone 12 lineup.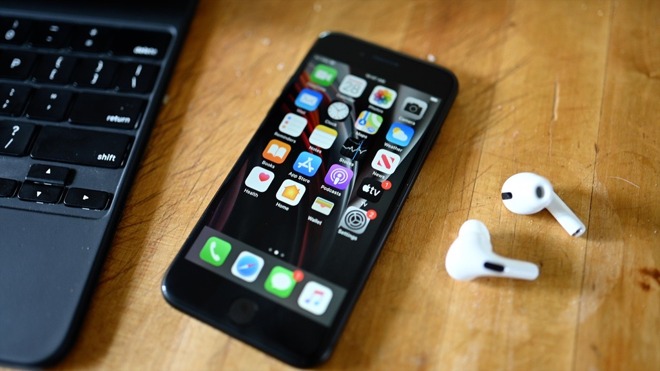 The iPhone SE is Apple's only new iPhone using LCD
LG is a major manufacturer of display technology and supplies a small portion of OLED for use in the iPhone 12. According to a new report on Wednesday morning, the company will no longer make LCD for the iPhone SE going forward and will instead focus those factories on in-vehicle displays.