Security researchers at Corellium have ported a version of Linux to the Apple Silicon M1 chip that will ultimately be released under an open-source license.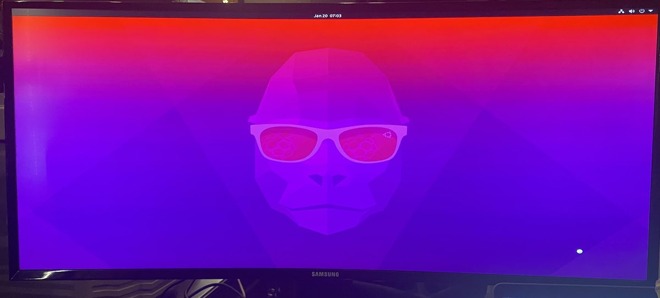 Credit: Chris Wade/Corellium
The Linux version is a full Ubuntu desktop operating system booted from a USB, according to Corellium Chief Technology Officer Chris Wade. Although details are scarce, he said that Linux is now "completely usable" on Apple Silicon machines.