On this week's HomeKit Insider your hosts address a bevy of listener questions, talk about the news, and reveal another special guest for next week's episode.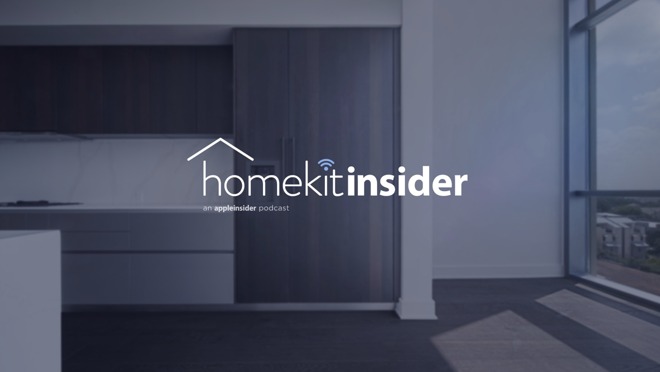 HomeKit Insider: A new AppleInsider podcast
Starting off this week, Andrew and Stephen talk about their current projects. Andrew discusses his addition of a smattering of Nanoleaf bulbs to his basement and added multiple controls via Flic buttons and set up a way to control the color of his pantry with the 12-sided Nanoleaf Remote. Stephen talks about his new smart bulb purchase too.