Loup Ventures believes that the next batch of new Apple services may be "hiding in plain sight" in the form of enhanced existing apps like Mail, Podcasts, and Stocks.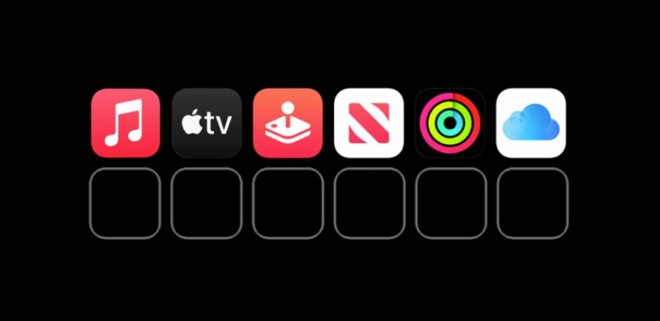 Credit: Loup Ventures
In a research note, Loup Ventures' Andrew Murphy imagines new Apple services, like "Stocks+" or "Mail+," that add new features to existing or default Apple platforms. Murphy notes that Apple services have seen massive success in the past few years. The sector grew 16% year-over-year to $53.7 billion in 2020, and Loup Ventures forecasts that it'll grow 15% in 2021.