GM and Cruise are now working with Microsoft to commercialize self-driving vehicles, with the Windows company providing cloud computing resources to assist in the potentially lucrative project.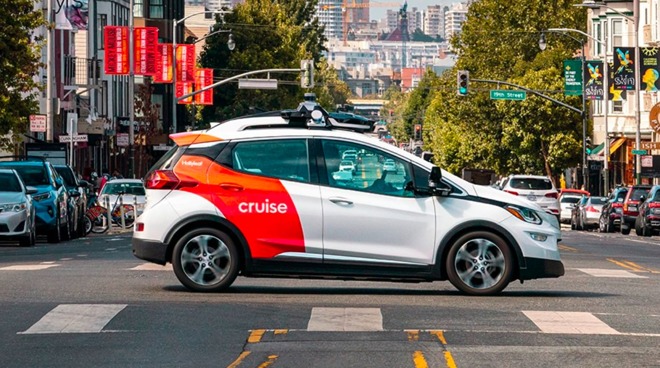 Cruise and majority shareholder GM
confirmed
the partnership with Microsoft on Tuesday, described as a "long-term strategic relationship," with the aim of bringing self-driving vehicles to market. The deal will combine the various elements of the three companies including software and hardware engineering, manufacturing, and cloud computing capabilities.Microsoft also joins GM, Honda, and other institutional investors in a new equity investment in Cruise worth more than $2 billion, bringing Cruise's valuation to $30 billion.