September 2020 was the first September in eight years where Apple didn't launch a new iPhone. However, in the midst of App Store and antitrust battles, it did fine with iOS 14, a new iPad Air, and Apple Watch Series 6, plus a new fitness program, and the Apple One services bundle.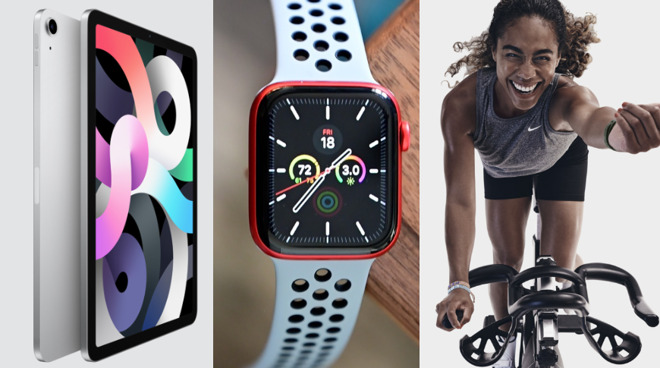 New Apple launches, L-R: iPad Air, Apple Watch Series 6, Apple Fitness+
August 2020 had been comparatively normal for Apple, at least in this coronavirus year. But then it was September, and nothing was usual as even the annual iPhone launch simply didn't happen.