After a period of tight stock, both the white and space gray original HomePod models have now sold out and are unavailable either online or in Apple Stores in the US and Canada.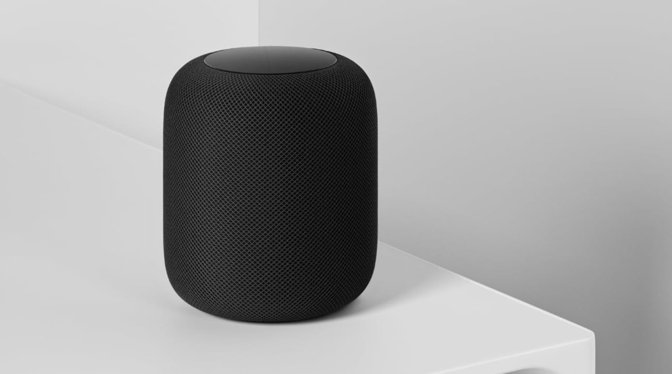 It's over, the original HomePod is now gone — at least from Apple Stores
Following its discontinuation in March 2021, the original HomePod has been officially listed by Apple as available only while stock last. The space gray edition went out of stock quickly, but the white one has remained available until now.