Images dating back to 2007 have surfaced showing the production lines for Apple's first model of iPhone offer a hint of what it was like to assemble the first-ever version of the groundbreaking smartphone.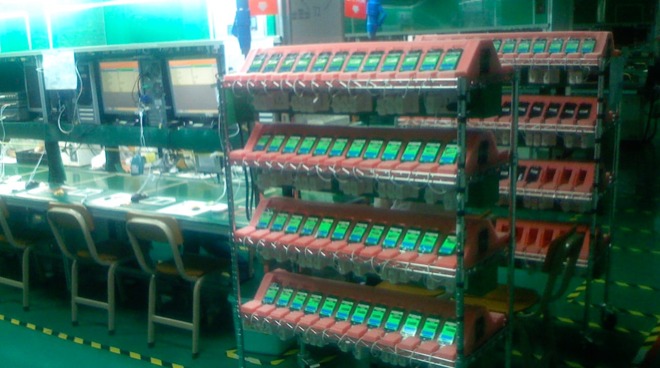 iPhones stored as part of pre-release testing [Twitter/Bob Burrough]
Released in 2007, the original iPhone was a major technological advancement, both for Apple itself and to the industry as a whole. The hardware has also forced assembly partners to improve their practices over time, including expanding their facilities and workforce, and how they actually assemble the products in time for release.