Controversial social media venue Parler is showing signs of life on a new hosting platform, but has not resumed service or appeared on Apple's or Google's platforms.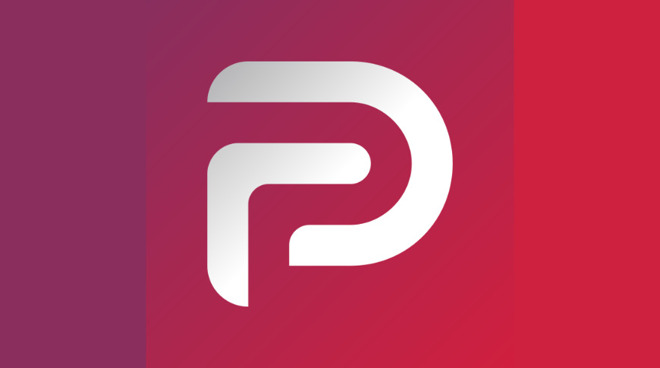 Parler.com is back online, barely
The controversial social media app Parler was kicked off of Amazon servers, the Google Play Store, and Apple App Store after the riots in the Capitol on January 6. Evidence cited by Amazon, Apple, and Google demonstrated that the app was being used to plan the event and hosted significant amounts of hate speech and extremist content before being de-platformed.