Pioneer's new DMH-WC5700NEX receiver works with wireless Apple CarPlay and has a wider range of compatible vehicles than previous models.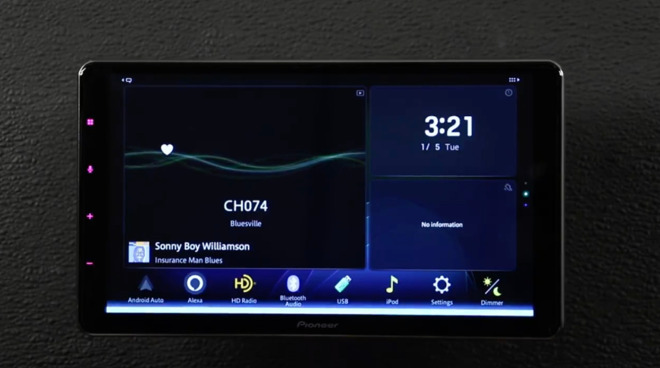 The new Pioneer NEX receiver with wireless Apple CarPlay
Wireless CarPlay continues to make its way into mainstream vehicles and receivers. The latest addition from Pioneer will bring the technology to your car, even if you're dealing with limited installation space.