The release of 8K monitors using DisplayPort 2.0 was originally expected in late 2020, but standards body VESA says because of the worldwide impacts of the coronavirus, they are not expected now until some point later in 2021.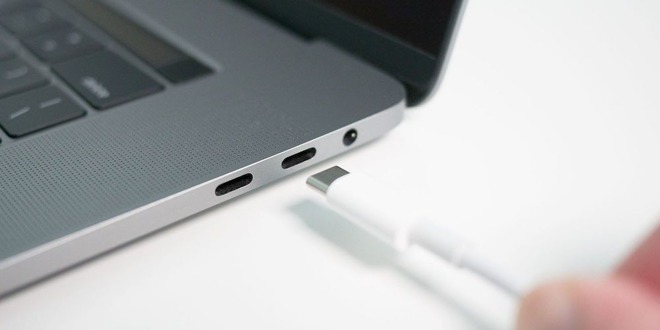 DisplayPort Alt Mode 2.0 brings a number of upgrades to the USB4 protocol.
Almost two years since the standard for DisplayPort 2.0 was published and promised up to 16K monitors, none have gone on sale. Now the Video Electronic Standards Association (VESA) says they were delayed by the pandemic, but are coming in 2021.