The TerraMaster D5-300C is external storage that can offer relatively speedy conenction to up to 80 terabytes across five drives, all connected to your Mac via USB Type-C.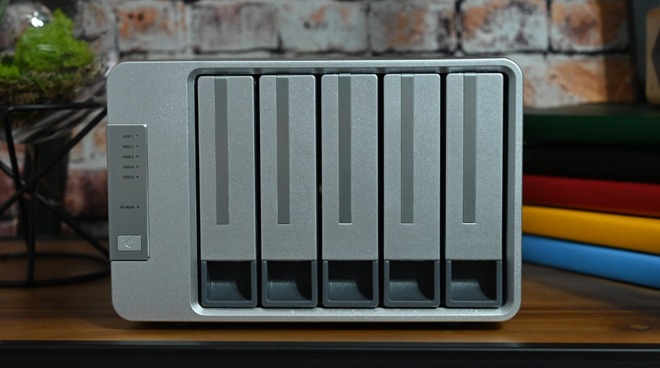 The TerraMaster D5-300C.
The increased need for storage, especially in fields like video editing, can force some users to seek out external options to supplement their Mac mini or MacBook Pro's more limited internal capacity. The need for backups can also prompt a search for storage, and sometimes a single-disk external drive enclosure just won't cut it.