We round up the top accessories for the new 13-inch MacBook Pro with Apple's M1 processor.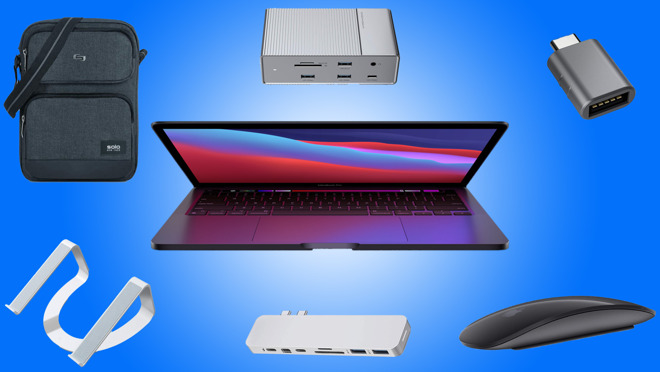 We look at the top accessories for the M1 MacBook Pro
The M1 MacBook Pro is a powerful machine that dwarfs the performance of even the best Intel MacBooks. Like with every other Apple product, the pro-level notebook also has a broad ecosystem of accessories that can enhance, protect, or simplify your experience. AppleInsider breaks down the best products to complement your M1 MacBook Pro.