The "Apple Watch Series 7" could feature a new squared-off design similar to the iPhone 12 or iPad Pro, and may also come in a green color akin to AirPods Max.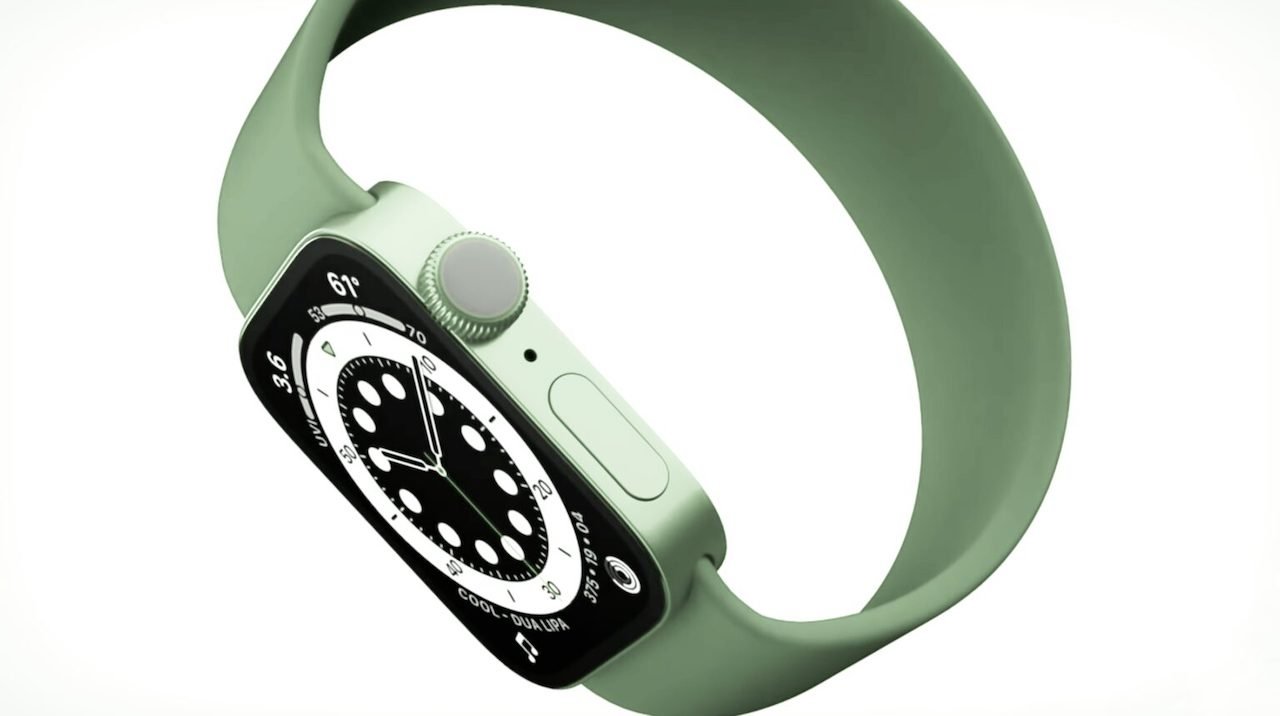 Credit: Matt Talks Tech/AppleTrack
Prolific leaker Jon Prosser shared the "Apple Watch Series 7" rumors in the latest episode of the Genius Bar podcast with Sam Kohl (via Apple Track). Details were scarce, though Prosser hinted that additional information could be arriving in the future.