Before the virtual 2021 CES starts, Satechi has announced four new Apple-specific aluminum keyboards as well as a new sleek iPad stand.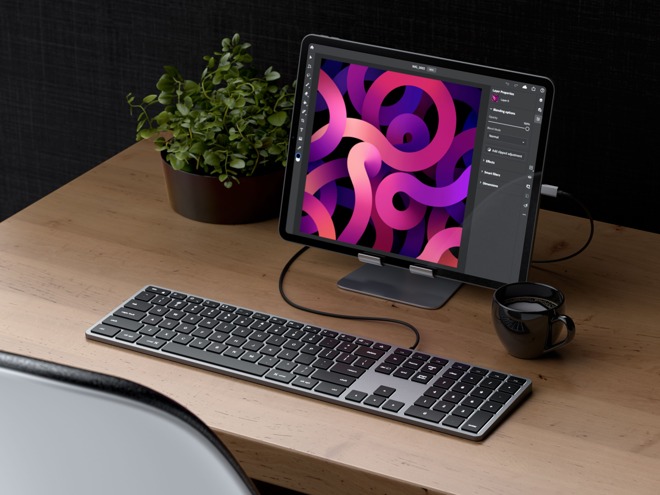 Satechi Slim X3 wired aluminum keyboard
Among the new releases are the Slim X1 and Slim X3 keyboards. These new aluminum keyboards come in both wired and Bluetooth wireless flavors to complement your workflow. These two keyboards are very similar to one another with the biggest difference being the lack of numberpad on the X1.