Top legal officials from Spotify, Match, and Tile will speak at an upcoming Senate antitrust hearing examining the Apple and Google app stores.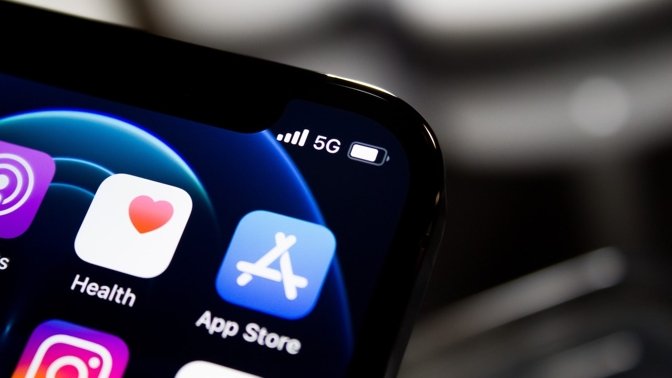 Credit: James Yarema/Unsplash
The U.S. Senate Judiciary Committee's Subcommittee on Competition Policy, Antitrust, and Consumer Rights plans to call Horacio Gutierrez, Kirsten Daru, and Jared Sine, top legal officials from Spotify, Tile, and Match Group, respectively. The hearing is slated for Wednesday, April 21.