In an interview, M. Night Shyamalan reveals what its like working with his daughters on "Servant," says Apple has been "super supportive" of his production and ideas.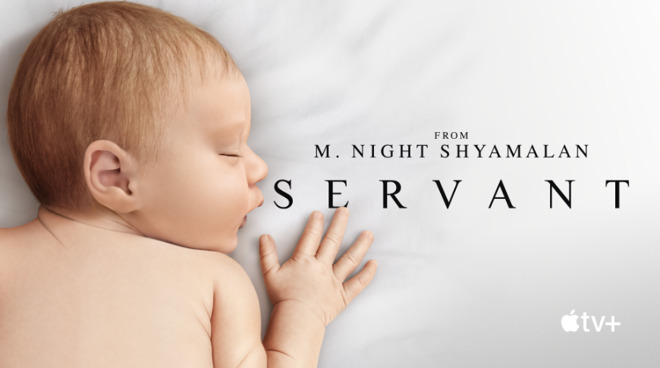 Servant will return for a third season
The Apple TV+ show "Servant" is currently airing its second season and has been met with mostly positive reviews. Apple has already renewed the show for its third season.