Some of Facebook's own employees believe that its recent attacks on Apple, sparked by upcoming iOS privacy features, may be unjustified and could be seen as self-serving.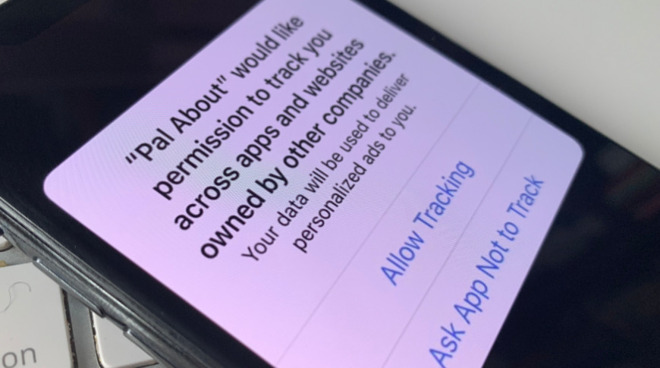 Credit: AppleInsider
The social media giant has attacked Apple specifically for a planned privacy change that would make it harder for advertisers to track users across websites and apps. Facebook has run full-page newspaper ads, in-app banners, and other campaigns decrying the feature.