A group of more than 30 states have filed a third antitrust lawsuit against Google, this time focusing on the design of the company's search engine and its tactics to maintain market dominance.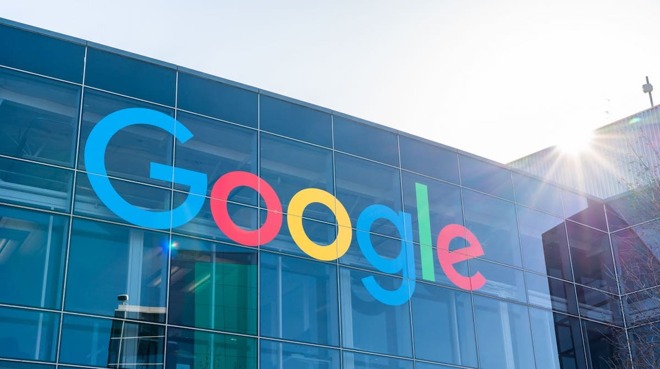 Credit: Getty Images
The complaint, lodged in the D.C. District Court on Thursday, accuses Google's of anticompetitive behavior with its search engine business, the New York Times reported. That includes allegedly designing the search engine in a way that pushes out smaller, more specialized rivals.