The launch of the iPhone 12 lineup has been a bright spot for Qualcomm, launching Apple's 5G modem chipmaker to the number one spot in a ranking of IC design companies by revenue.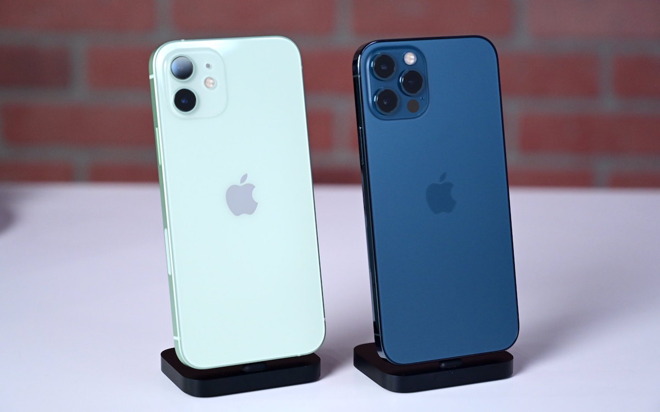 Credit: Andrew O'Hara, AppleInsider
Despite the fact that the iPhone 12 and iPhone 12 Pro devices launched later in the year than usual, the San Diego-based chipmaker retook the top spot with $4.96 billion in a quarterly revenue. That's a 37.6% increase year-over-year, according to Trendforce research.