If you've been gifted a new iPhone for Christmas, then you'll want great accessories to pair with it. AppleInsider has gathered the best accessory options for the new iPhone user.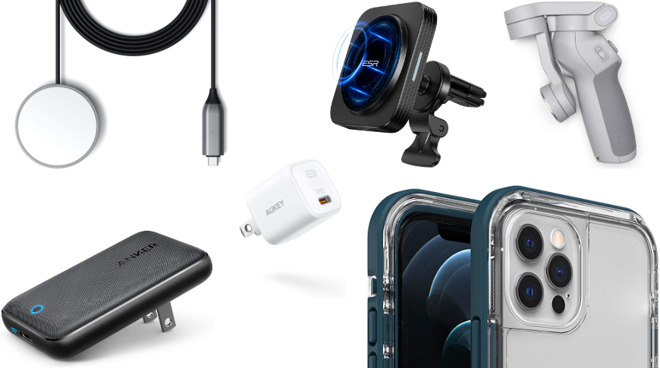 Best accessories for your new iPhone
Christmas has come and gone, and it's time to start looking for accessories to go with your iPhone. Maybe you've been gifted the iPhone 12 or didn't get the accessories you wanted as gifts, so AppleInsider has gathered some of the best iPhone accessories for your new device.