Apple CEO Tim Cook will be making an appearance at the CPDP data protection conference on Thursday, to speak about advertising and Apple's work to protect the privacy of its users.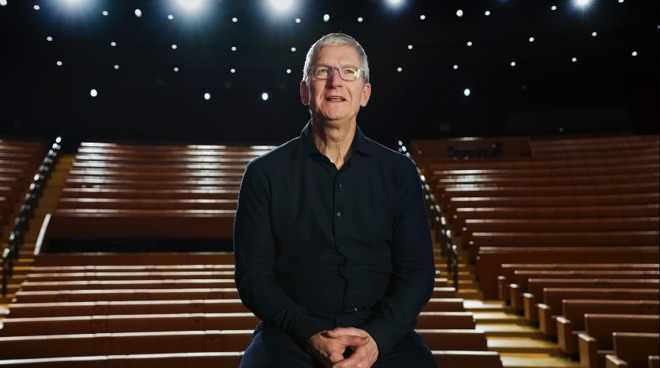 Cook will be taking to the virtual conference stage on Thursday, introducing a session titled "A path to empowering user choice and boosting user trust in advertising." The speech, midway through the
three-day conference
, is part of Apple's role as a "Premier sponsor" of the conference.While the actual content of the speech isn't disclosed at this time, it will most likely revolve around Apple's general policies regarding data protection and user privacy. Given the title of the session itself, as
reported
by
Macerkopf
, it will almost certainly touch upon Apple's new
anti-tracking features
in iOS 14.