A MacBook Air or MacBook Pro are great for remote work, but sometimes you just want to sprawl out on a desk — or own a Mac desktop and have to have an external keyboard. Here are the top five keyboards that we like the most, when you're working from home or just want an upgrade to your office setup.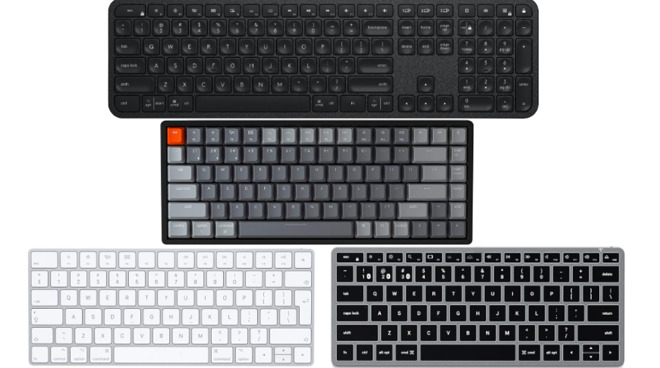 Top keyboards to buy for your Mac
After nearly a year of lockdowns and work from home it's time to consider a keyboard update. A new keyboard with newer technology, better ergonomics, and a modern design could go a long way to improve your comfort and complete your desk's look. AppleInsider has gathered some of the best keyboard options for the everyday Mac user.